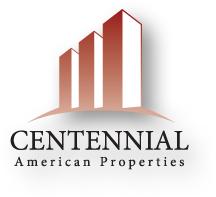 Management
At Centennial American Properties we provide the necessary management resources to oversee the critical day to day operations of leasing, maintenance, and tenant services. If you would like more information on our management capabilities, please click here.
Retail Tenant Representation
In addition to development expertise, Centennial American Properties is uniquely positioned to offer clients market research and site identification services throughout the Southeast. Retailers such as Target, Lowes, Walgreens, Home Depot, Harris Teeter, Publix, BI-LO, and Staples have secured excellent locations in 10 states (Alabama, Arkansas, Florida, Georgia, Kentucky, North Carolina, South Carolina, Tennessee, Texas, and Virginia) through the efforts of our licensed brokers.
If you require representation in these states, or would simply like to learn more about the services we can offer your company, please contact our office.