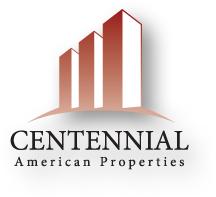 History
At Centennial American Properties we are proud of our history of successful developments.
To date, we have developed over seven million square feet of commercial space focusing on the following types of properties:
Power Centers (5 million square feet)
Grocery Store Anchored Centers (1 million square feet)
Distressed Property Rehabilitations (500,000 square feet)
Class A Office Space (350,000 square feet)
Mills Mill Lofts (200,000 square feet)
Whenever possible, prominent architectural styles or historical elements are incorporated into each center's design to reflect the area's local character. Importantly, through each step of the process, the vast experience of Centennial's core personnel works to help each center make the maximum impact in the marketplace.