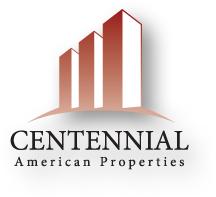 For Lease
LISTING
TYPE
SIZE
LOCATION
DESCRIPTION
Suntrust Building
office
59,998 sq feet
300 E. McBee Street

Property Highlights:

Class A Space Available
Full Service Building

Includes:

Executive Offices
Staff Offices
Workrooms/Areas
Large Cubicle Areas
Conference Rooms
Storage Rooms
Kitchen/Canteen

Building Amenities Include:

Fitness Center-

With access to personal trainer

On-site Restaurant-

Serving Breakfast, Lunch & Catering Services

New River Crossing
Retail/Shopping Center
21 acres and 3,978 sqft
Hardeeville, SC

New River Crossing is located off of US Hwy 278 near the University of South Carolina Beaufort campus. The center is anchored by Publix and currently has several small shop vacancies. Space available includes 3,978 sq ft. Super Wal-Mart is located next to our center. Five outparcels available for land lease or sale.